Youth and Family Services
7th JC Youth Football Leadership Scheme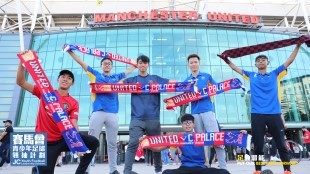 For the seventh consecutive year, The Hong Kong Jockey Club is partnering with Tung Wah Group of Hospitals and Manchester United in launching the annual JC Youth Football Leadership Scheme.
The around six-month programme provides football-related training and themed workshops for young people aged 15-19 to help them build their self-confidence and leadership talent. At the end of the programme, six outstanding young leaders will be selected to travel to Manchester where they will apply what they have learnt and broaden their horizons through volunteering and organising community football events.
Part of the programme continues to be a "My Self Challenge", where participants can choose to learn windsurfing or dragon boating and then work to achieve a number of objectives within a given time frame. These will be taught by two star instructors, the "Queen of Windsurfing" and Olympic gold medal winner Lai-shan Lee and senior dragon boating coach Yan Szeto.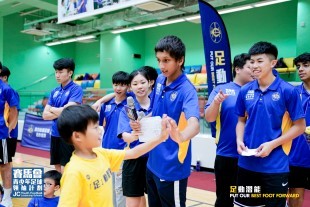 The Scheme is co-organised by The Hong Kong Jockey Club and Tung Wah Group of Hospitals (TWGHs), with support from Manchester United and the Windsurfing Association of Hong Kong. Starting in January 2020, participants will not only attend a series of workshops focusing on theory, practice, and fun, but they will also join hands to organise football events and serve the community. The social worker team from TWGHs will follow the progress of each participant and provide support so that they will persevere and reach their potential.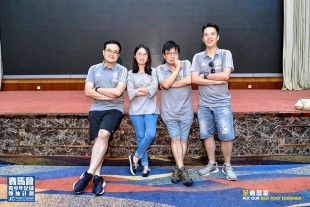 The 7th JC Youth Football Leadership Scheme is now open for registration. Regardless of gender, all young people who are interested in football are welcome to apply. All applicants will be invited to an interview with our mentors and social workers, after which about 45 will be invited to join the Scheme. If you'd like to know more about the concept and content of the Scheme, please take a look at the highlights from past years' events. (https://www.youtube.com/watch?v=hSd-3NSDuN0)