Chan Tat Chee Connect Community Support Centre for the Elderly
Day Care Service and Training
To provide large variety of training groups, including rehabilitation exercise, cognitive and memory training, social skills training, reminiscence activities, etc.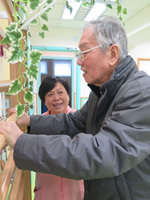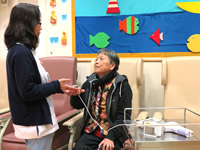 Day Schooling
The in-depth cognitive training is applied for the theory of multiple intelligences which is consisted of Logical-mathematical, verbal-linguistic, musical-rhythmic and harmonic, naturalistic, visual-spatial, bodily-kinesthetic, interpersonal and intrapersonal.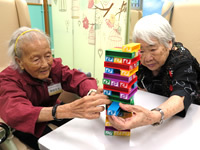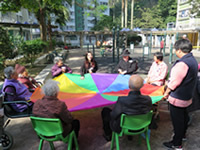 Carer Support Service
To offer different support service, including counselling, support groups, caring skills training programmes etc.
Elderly Fitness Centre
To offer fitness programmes for general public by using all kinds of newly fitness equipments and joining the fitness courses