Engage
Self-challenging and trendy activities
Continuous developmental and learning groups
Music development training programmes (Eg. A Cappella singing group, Ukulele, Cajon,etc.)
"Music Jamming" experiential and performance workshops
Volunteer trainings and services for deprived groups or elders in need such as early demented elderly
Art development training and own brand DIY art products
Venue leasing service for music activities and other functions/events.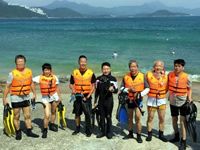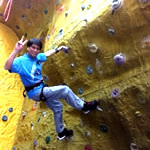 Snorkeling and climbing stone are examples of self-challenging activities for the young old.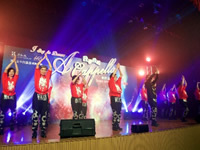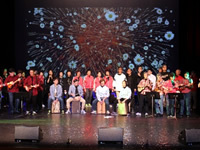 Given various music and dance trainings, young old realized their dreams to stage their performance.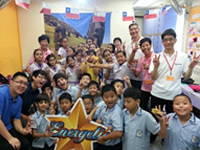 Hong Kong's first young old A Cappella team – "Upbeat" served the ethnic minorities and spreading the power of positivity into the community.